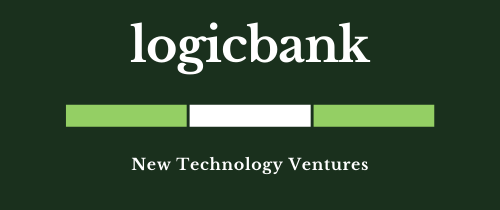 Over the past several decades, logicbank inc. has developed mobile and web solutions for the educational, non-profit, and public sectors.

We are currently focused on the development of technology related to private and secure virtual health communications along with wellness and environmental monitoring for seniors, families, doctors, and caregivers.

Please contact us via the form below.
logicbank inc. | Athens-Toronto | 1998 - 2022